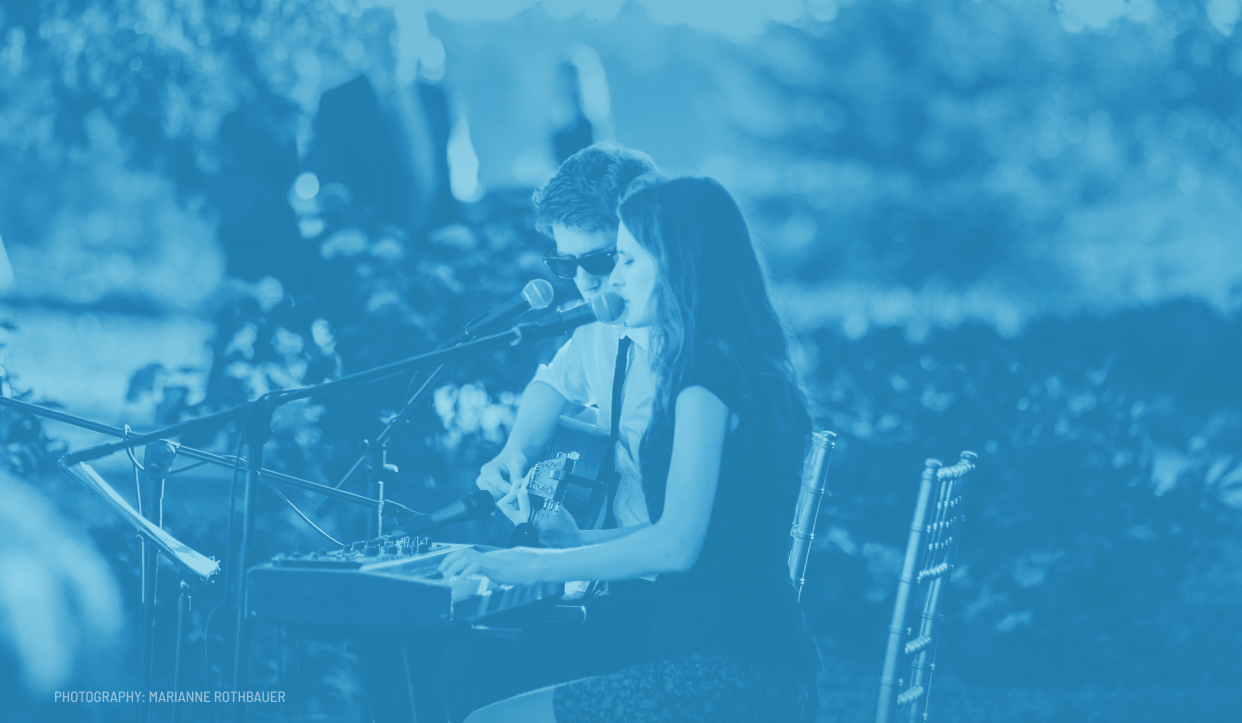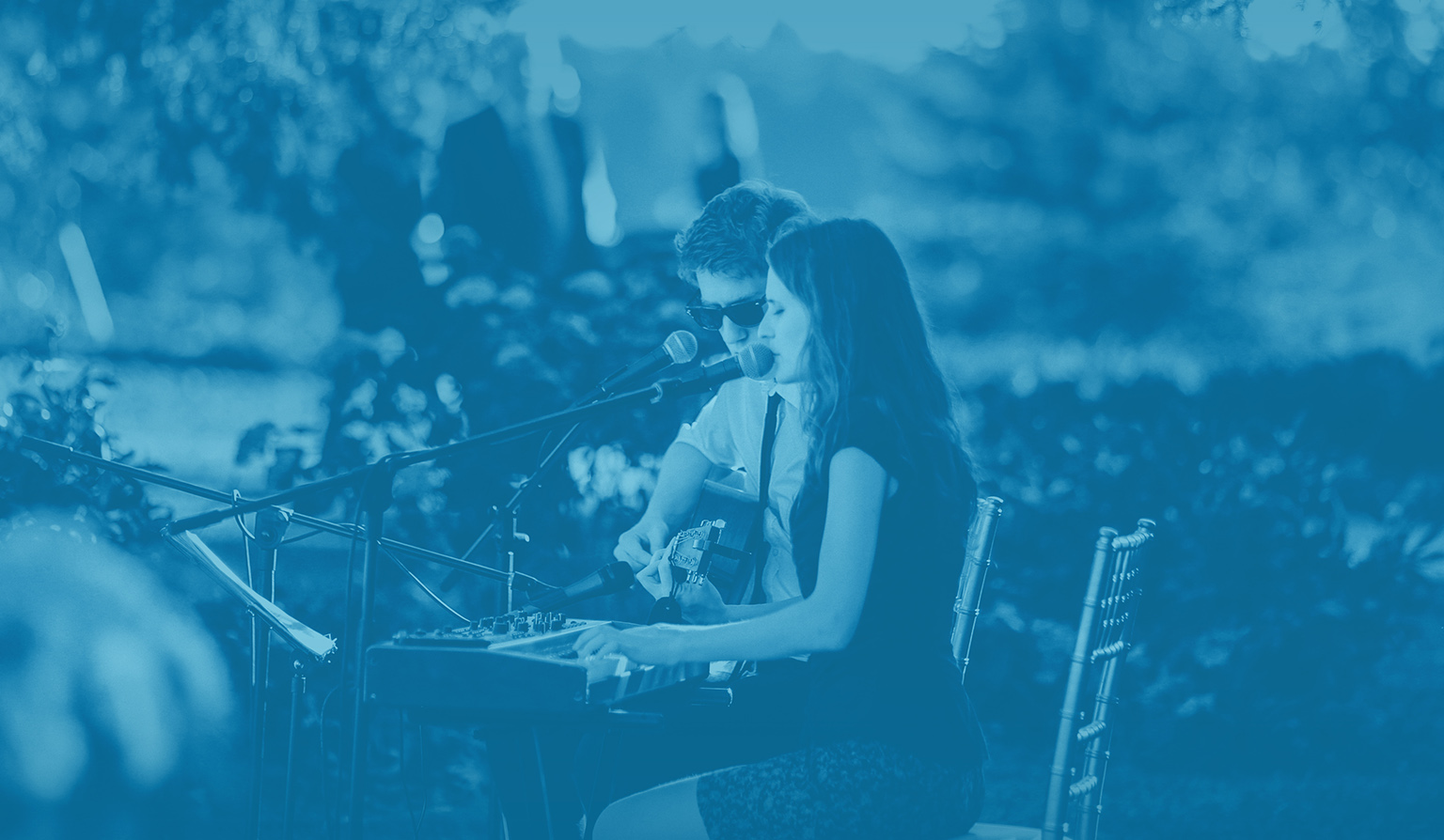 Our live band pricing ranges from $850 for a Soloist/multi-instrumentalist, $3,000 for a Dinner Jazz/R&B Quintet, $6,500 for three sets with our 9-piece Dance Band (three vocalists, rhythm section, horn section). We offer full A/V services (sound system, lights, sound engineer), starting at $1,250 for dance bands. Our Royal package is $13,500 for our 12-piece band, including Ceremony String Quartet, a Cocktail Trio, a DJ, including Premium A/V.
Please note that the above pricing is subject to change based on factors including travel, A/V additions, timing changes, and does not include HST.
For a custom quote, please fill out the form below with your approximate event details and music preferences.
Our next free showcase is Sunday, November 19th, 2023! This is a great way to see our band in an intimate and interactive setting where you can ask questions and hear songs from our Ceremony, Cocktail, and Dance Band répertoires! If you would like to attend, please fill out the form above, or send an email to info@stereoflavour.ca to RSVP.