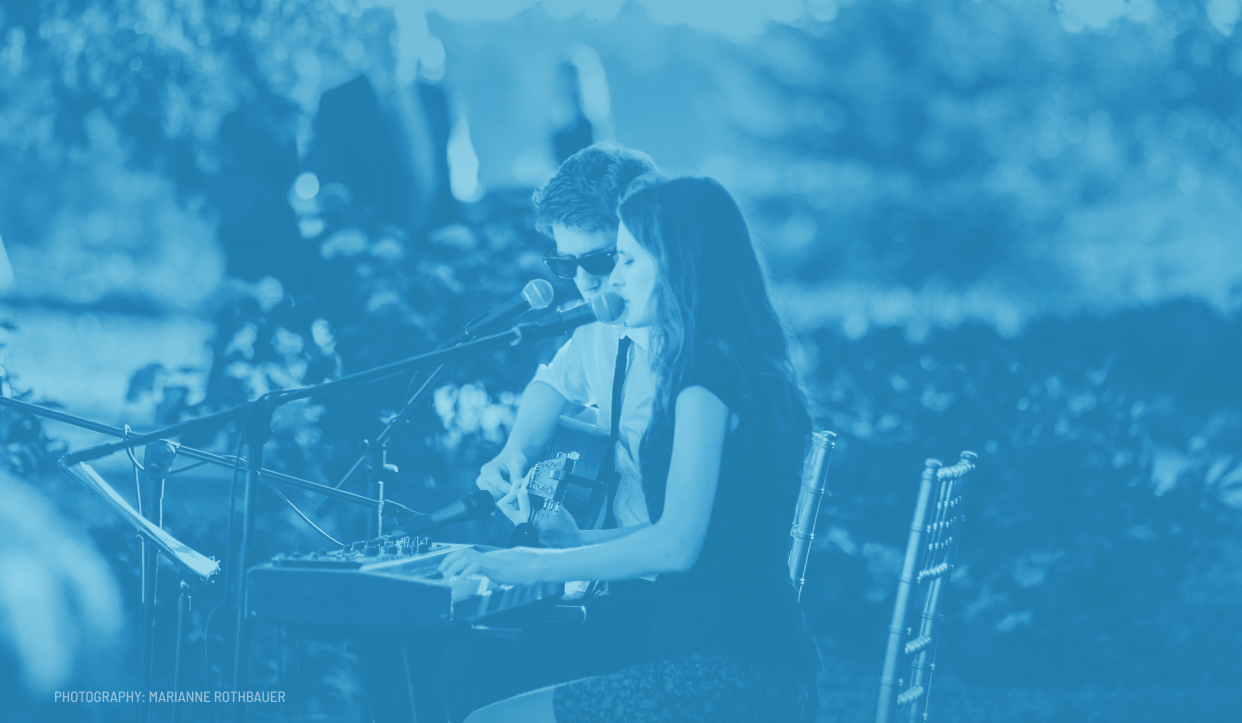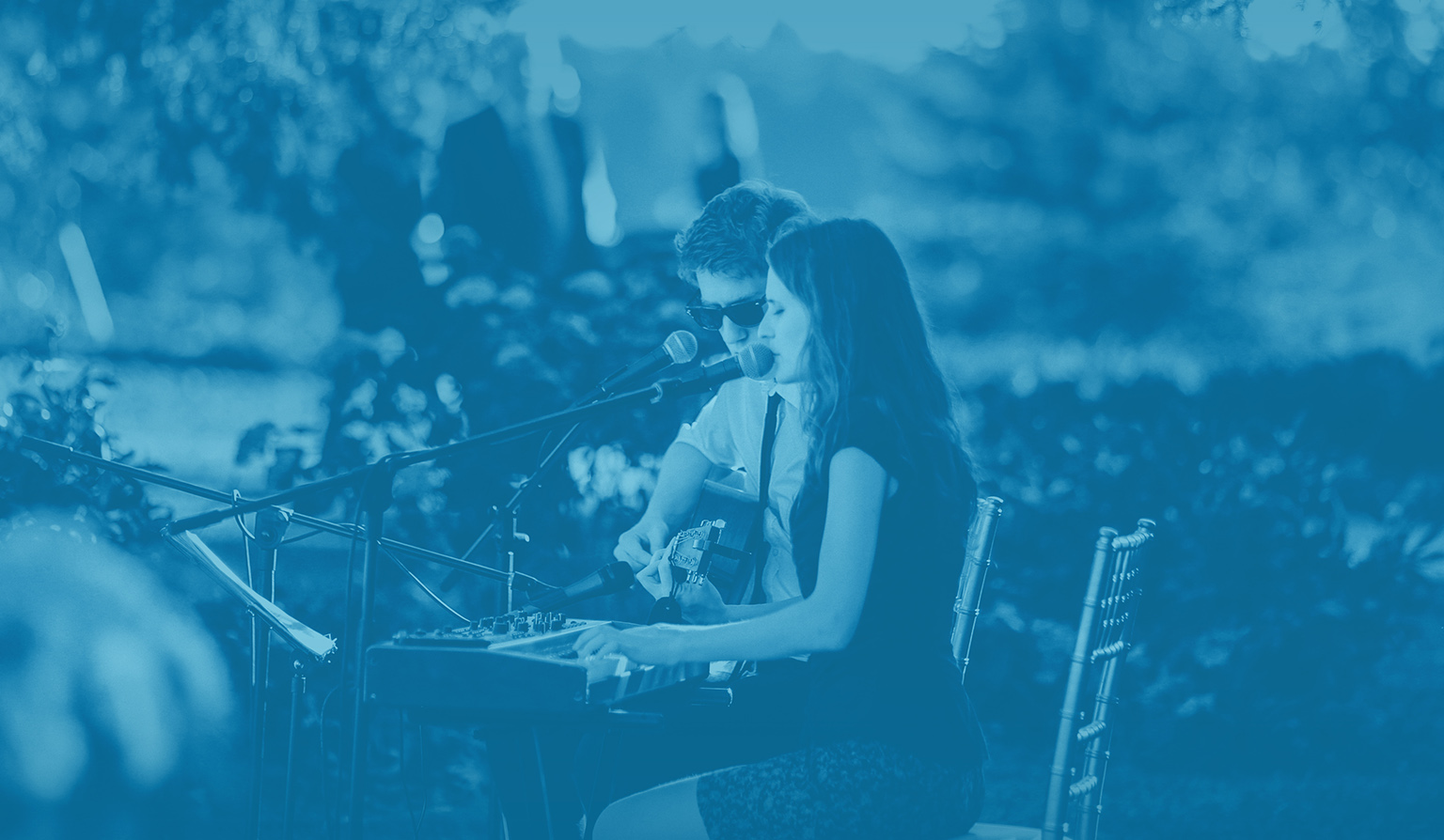 Our live band pricing ranges from $750 for a Soloist/multi-instrumentalist, $3,000 for a Dinner Jazz/R&B Quintet, $7,400 for three sets with our 9-piece Dance Band (three vocalists, rhythm section, horn section), including full A/V (sound system, lights, sound engineer), all the way up to $12,000 for our Royal 12-piece Package, including Ceremony Strings, Cocktail, Dinner Music and more.
Please note that the above pricing is subject to change based on factors including travel, A/V additions, timing changes, etc.
For a custom quote, please fill out the form below with your approximate event details and music preferences.
Our next free official monthly showcase date will be October 23, 2022! This is a great way to see our band in an intimate interactive setting, where you can ask questions as you hear us move through our repertoire, from solo to 11-piece formations! If you would like to attend, please fill out the form above, or send an email to info@stereoflavour.ca to RSVP.